BodyFactory Is Changing The Way Skin Care Is Done With
As A FaceFit Member, You'll Have Access To High-Quality Services That Are Designed To Not Only Restore, Hydrate And Renew Damaged Facial Skin But That'll Help You Effortlessly Maintain Healthy Skin Every Month.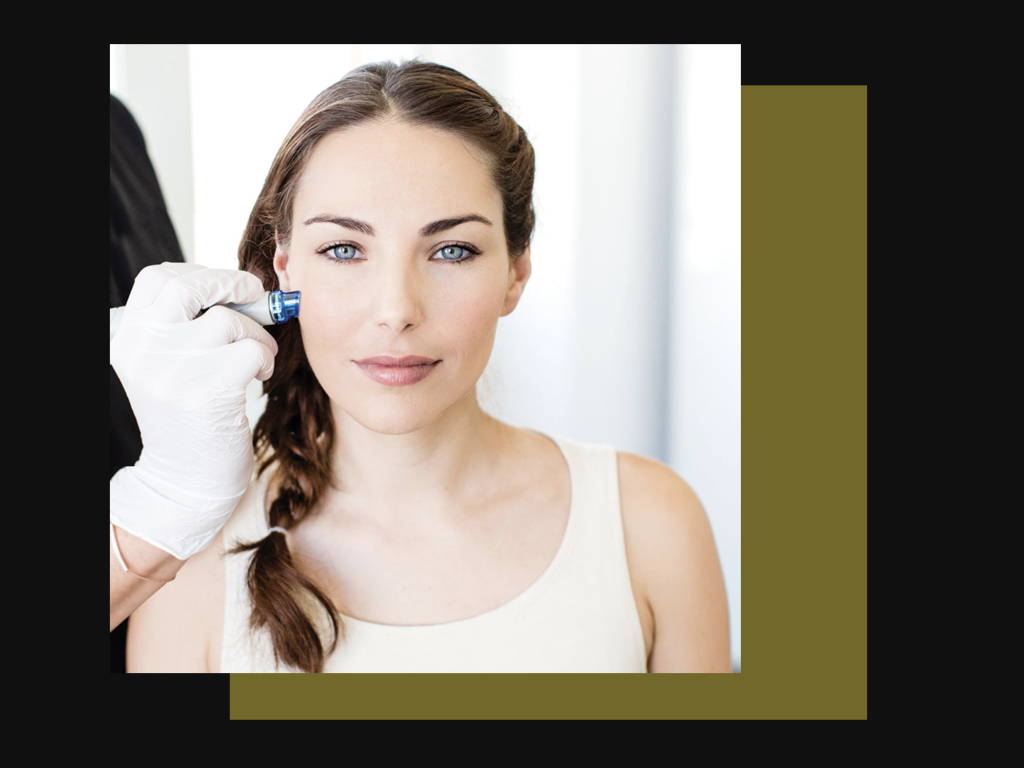 Your Monthly FACIAL AWAITS
The First Step To Fighting Aging Skin Is Hydration.

Stop-In For Your Monthly Hydrafacial® Or Pro60
Facial Treatment And Leave With A New
Level Of Healthy Skin.
As A Member, You Have Access To Services Designed To Target Smaller And Specific Skin Issues Such As Allergy Related Issues, Breakouts, Excessive Sweating And More. Utilize Your Monthly MicroTarget® or Laser Skin Tightening Treatment To Fix Or Improve The Little Details.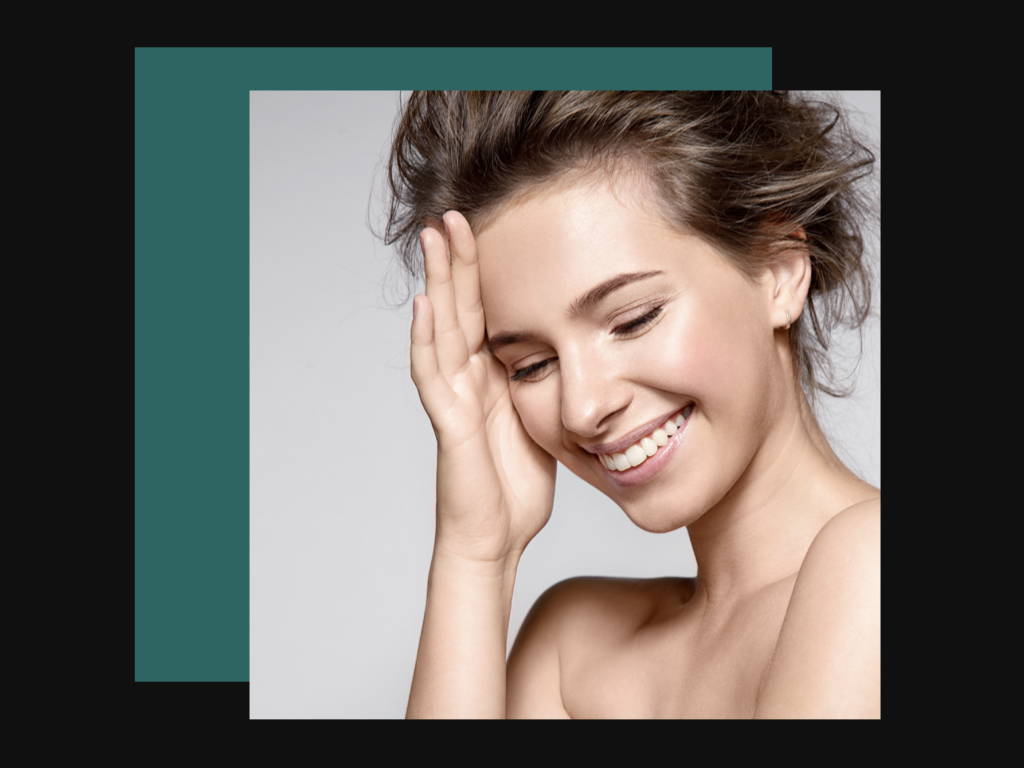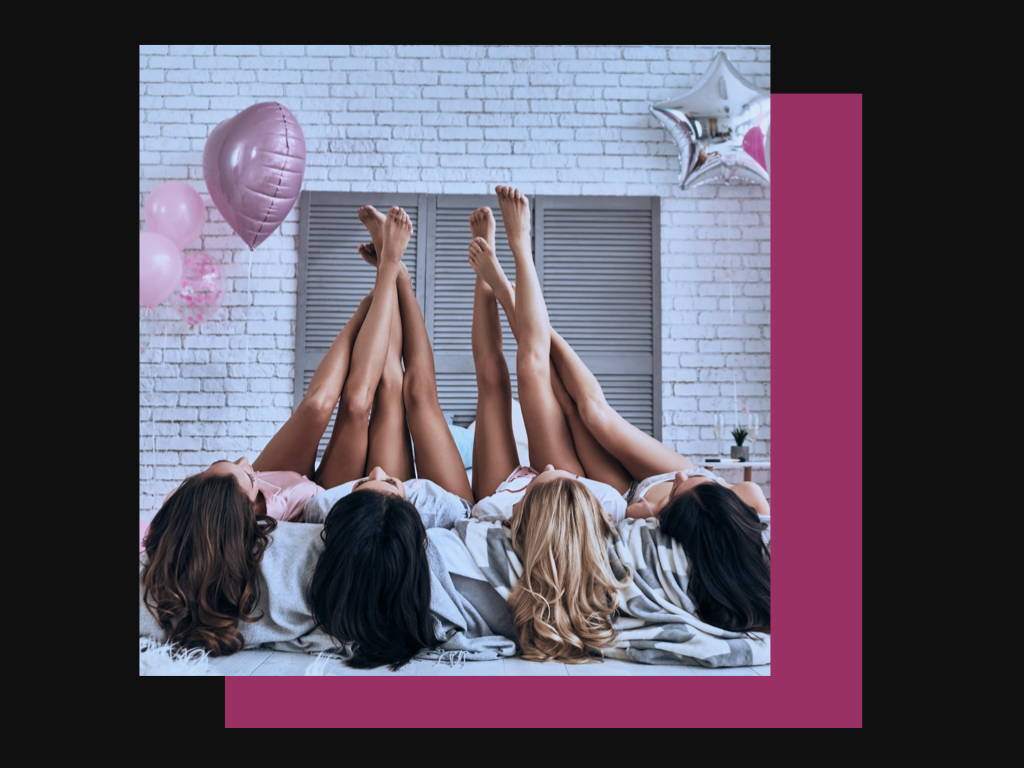 We Love A Good Reason To Celebrate And Your Birthday Is Definitely One Of Those Reasons! During Your Birthday Month, Schedule Your Complimentary Pro60 Body Treatment And Prepare To Be Treated Like Royalty.


Join New York's Leading Skin Care Club
Receive These Benefits And More For Only $99 A Month*
LIMITED TIME OFFER
Join Today And Get One Month Free**

*Price Is Before Taxes
** Requires A 6 Month Commitment With The 7th Month Free Of Charge
1. FACEFIT memberships are non-transferrable and may only be used by the initiating client.2. FACEFIT member agrees to 6 a month commitment billed monthly at $99/month plus taxes.3. FACEFIT membership may be cancelled at any time after the initial 6 month commitment.4. Membership will auto-renew into a new month-to-month commitment at the end of each contract.5. Monthly treatments must be used within the allotted 30 days or they will not be rolled over into the following month.6. Any treatments that are not redeemed will be lost.7. The monthly recurring fee will be charged automatically around the approximate date of the original purchase date.8. Memberships must be cancelled in-store or via email at facefit@bodyfactoryskincare.com. Please provide your name, phone number, email address and date you'd wish to terminate your membership.



Take $10 Off All Pro30 And Pro60

Custom Facial And Body Treatments
always save on injtectables


What If You Always Paid For Our New Client Pricing For Botox Or Dysport? As A Member Pay $160 For 20 Botox Units Or 60 Dysport Units.
(Applicable Every 90 Days)
Save An Additional 10% On All Retail Purchases. This Special Promo Can Be Applied On Top Of Any Additional Promotions And Discounts.