Life Is Hectic, Getting An Amazing Facial Shouldn't Add To The Crazy. BodyFactory Offers An Array Of Quick And Effective 10 Minute Facials For Only $20.

Our Effective 10 Minute Treatments Are Ideal For Clients Who Have Pressing Skin Issues Such As Breakouts, Dull Skin And Tired Eyes. They're Also Great For BodyFactory Newcomers As Well As Men And Teens.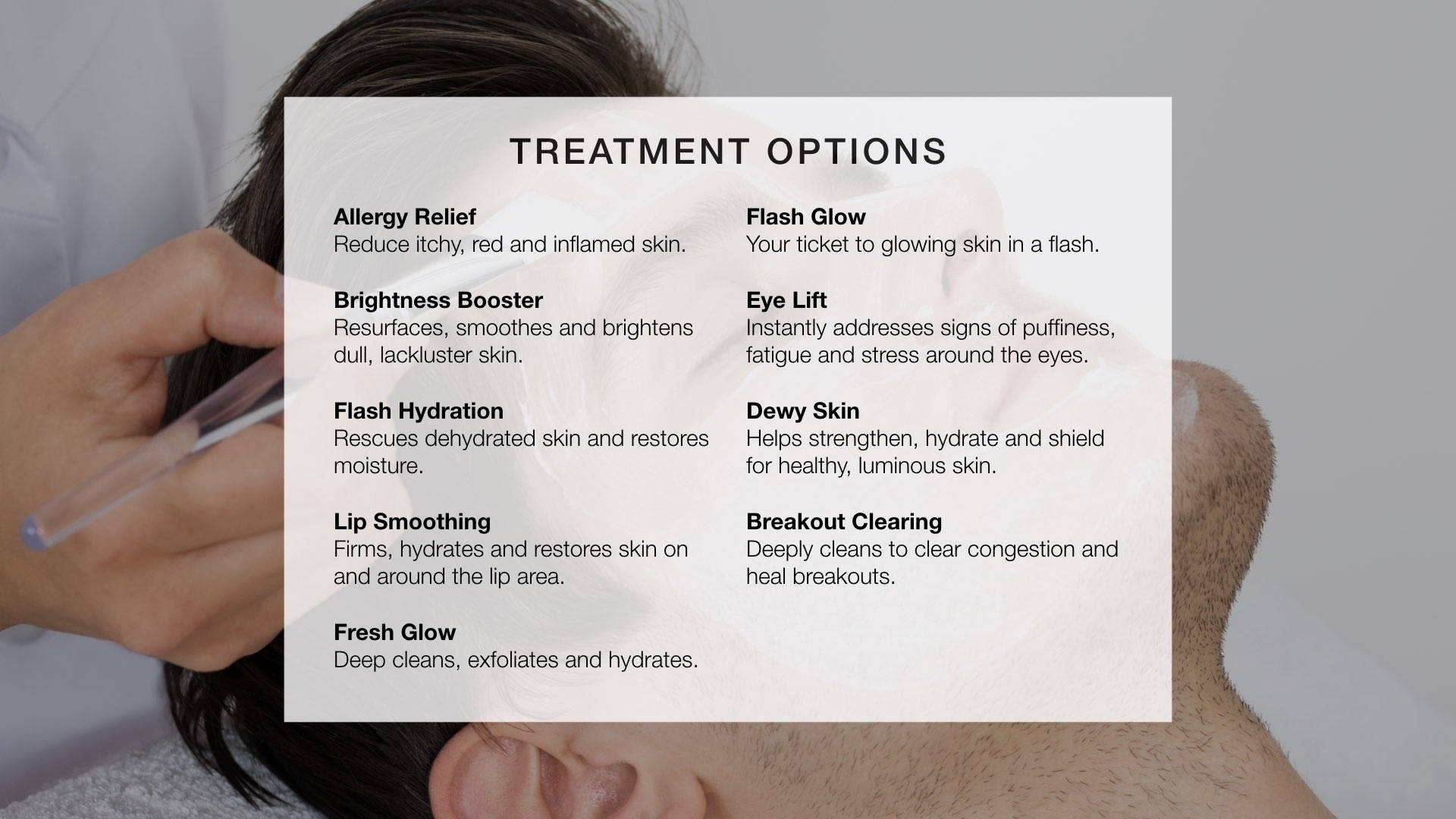 GET A MONTHLY MICROTARGET TREATMENT
Did You Know MicroTarget Treatments Are Part Of The Benefits Of A FaceFit Membership? Join FaceFit Today To Take Advantage Of This Monthly Membership Benefit.